Hydraulic Rolling Machine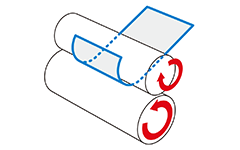 APPLICATION :
Can automatically roll the flat plate into round shape such as steel bucket, coffee pot, water heater, duct, tire's steel ring, steel bottle, submerged motor, light decoration, discharge pipe, internal part in the drinking fountain, etc...
Hydraulic Rolling Machine CMR
Adopt twin-shaft type spindle. Rolling is made through hydraulic system so that the pressure is smooth and the workpiece can be formed stably. High roundness.
The driving wheel covered with rubber can lengthen the spindle's life and protect workpiece from scraping. Numerical height display can do exact height positioning. Can select the required model and additional sleeve supporting base as per the length of workpiece.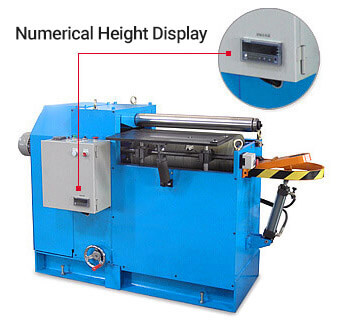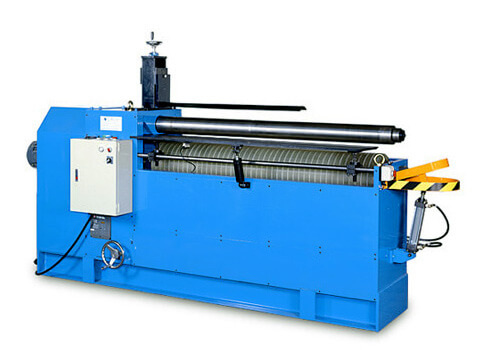 Model No.
Working Length
Rolling Plate's Thickness
Input Power
CMR-600
600mm
0.3~4mm
220V
CMR-800
800mm
CMR-1000
1000mm
CMR-1300
1300mm
CMR-1600
1600mm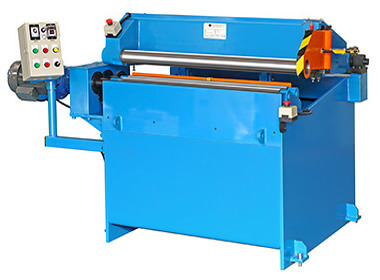 Hydraulic Rolling Machine CMRD
SPECIAL 3-SHAFT DESIGN
solves traditional 3-shaft pre-bending problem.
Workpiece's roundness can be completed at one time.
Small diameter can also be rolled. Min. rolling capability SUS304 t1.0 x dia. 85mm x long 1300mm.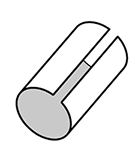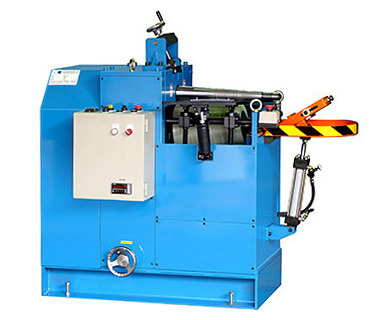 Hydraulic Taper Rolling Machine CMRS
Can roll the flat plat into taper cylinder such as Discharge Pipe, Lamp Hood, Coffee Pot.